In partnership 2010-2020.
The UCSF Latino Center for Medical Education and Research served Selma Unified School District students at Selma High School for the Doctors Academy.
DOCTORS ACADEMY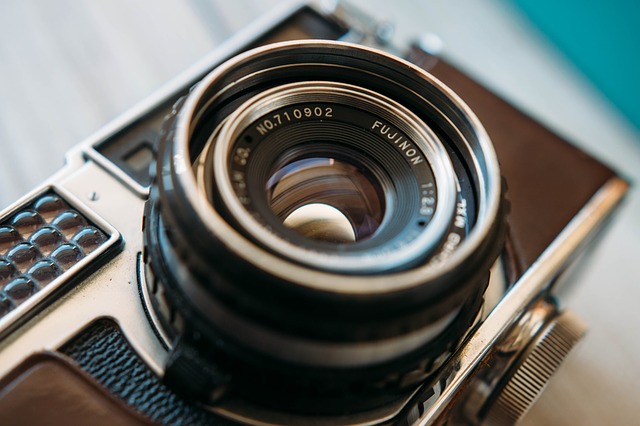 Selma Parts Ways
In July 2020, the Selma Unified School Board decided not to continue its partnership with the Doctors Academy. As a result, our staff coordinated a transition program and worked with seniors to prepare them for college admissions. We are proud of the students that have participated in the program, gone to college and beyond.
Selma Impact Data
During our partnership, the Doctors Academy program saw 173 students graduate from Selma High School. Of those 173 graduates, 54 have already received their bachelor's degree and 73 others are currently enrolled in higher education. See the graph below for the breakdown of degrees by the type of University (UC, CSU, Out of State, Private, Out of Country).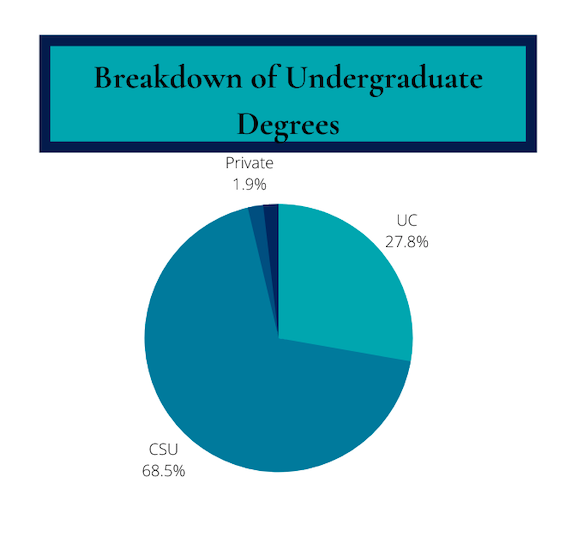 For information about program expectations or required coursework, visit Resources Page