In partnership since 1999.
The UCSF Latino Center for Medical Education and Research serves Fresno Unified School District students at the following school sites:
Sunnyside High School - Doctors Academy
Kings Canyon Middle School - Junior Doctors Academy
Sequoia Middle School - Junior Doctors Academy
Terronez Middle School - Junior Doctors Academy
DOCTORS ACADEMY
2021-2022 Newsletter
Coming soon!
Summer Medical Careers Course
The UCSF Doctors Academy class of 2023 at Sunnyside High School in Fresno Unified, had the opportunity to be back in person this summer for their Medical Careers Course (MCC). From June 14 to June 25, 2021, students engaged in hands-on activities including how to measure heart rate, blood pressure and height/weight. Sessions about concussions and the Heimlich maneuver (for adults and infants/children) for choking rescue were included. Students completing this summer course also earned four different certifications: OSHA-10, Food Handlers, Stop-the-Bleed, and CPR in adults and infants/children. The two-week program culminated with a career fair symposium where students presented their career exploration research projects.  
Additionally, we would like to thank presenters that participated: Eliana Trancale, Injury Prevention Outreach Specialist at CRMC for her presentations on trauma prevention and STEERCLEAR (driver safety); Kristina Pasma, RN at VCH for her trauma prevention presentation with Eliana Trancale; and Dr. James Davis, Chief of Surgery at CRMC and Director of the Surgery Program at UCSF Fresno along with Sara Ellis, RN BSN, Trauma Program Clinical Educator at CRMC for their Stop-the-Bleed presentation and training.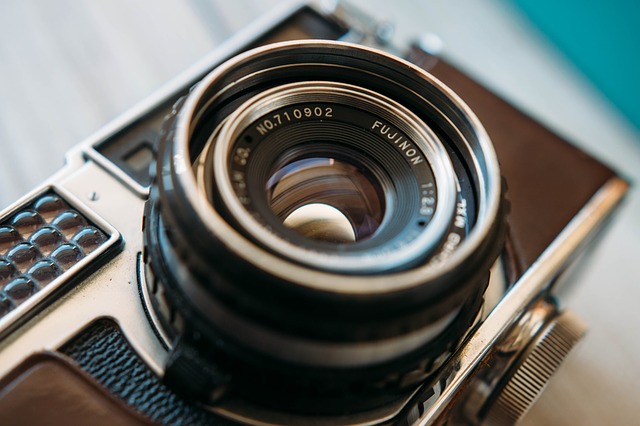 News Article Title
Share a student spotlight, scholarship recipients, study trips, summerprogram highlights, guest speakers, activities – stuff you would include in a parent/student newsletter. Also save this article and photo in a master document for and end of year newsletter
JUNIOR DOCTORS ACADEMY
2021-2022 Newsletter
Coming soon!
Kings Canyon JDA
The students at Kings Canyon Middle School were tasked with conducting research on pandemics throughout history and creating a science board to be presented to their peers.  Along with collaboration and increased content knowledge, this learning activity incorporated listening and speaking skills, research, proving textual evidence, gallery walk, organizing main ideas, modeling, and even some art was used to build 3D models of the disease.  This was a wonderful effort by Mrs.  Gutierrez and her JDA students! (3/2022)
JDA Summer Experience
UCSF Fresno Junior Doctors Academy (JDA) held their annual JDA Math and Science Summer Experience for Fresno Unified from June 14 to June 18, 2021. An average of 25 students attended the virtual programming. A backpack with supplies were distributed to students prior to end of the school year and contained a t-shirt, a Squishy Human Body anatomy kit, a scientific notebook, writing supplies, and of course snacks to munch on throughout the weekly lessons. Each day the students learned about a different body system taught by UCSF SJV PRIME students, beginning with the circulatory system presented by Alli Gomez, the respiratory system presented by Christopher Teran, the digestive system presented by Jacob Perez-stringer, and the skeletal system presented by Seerut Bhullar. Tuesday included a special visit from the program director, Dr. Katherine Flores. On Friday the students took a virtual study trip guided by their coordinator, Mrs. Shawna Rogers to explore the University Southern California campus and the San Jose Tech Museum's Body Worlds exhibit. The partnership between UCSF SJV PRIME and the Doctors Academy proved to be a positive experience for all.
For information about program expectations or required coursework, visit Resources Pagerces Page