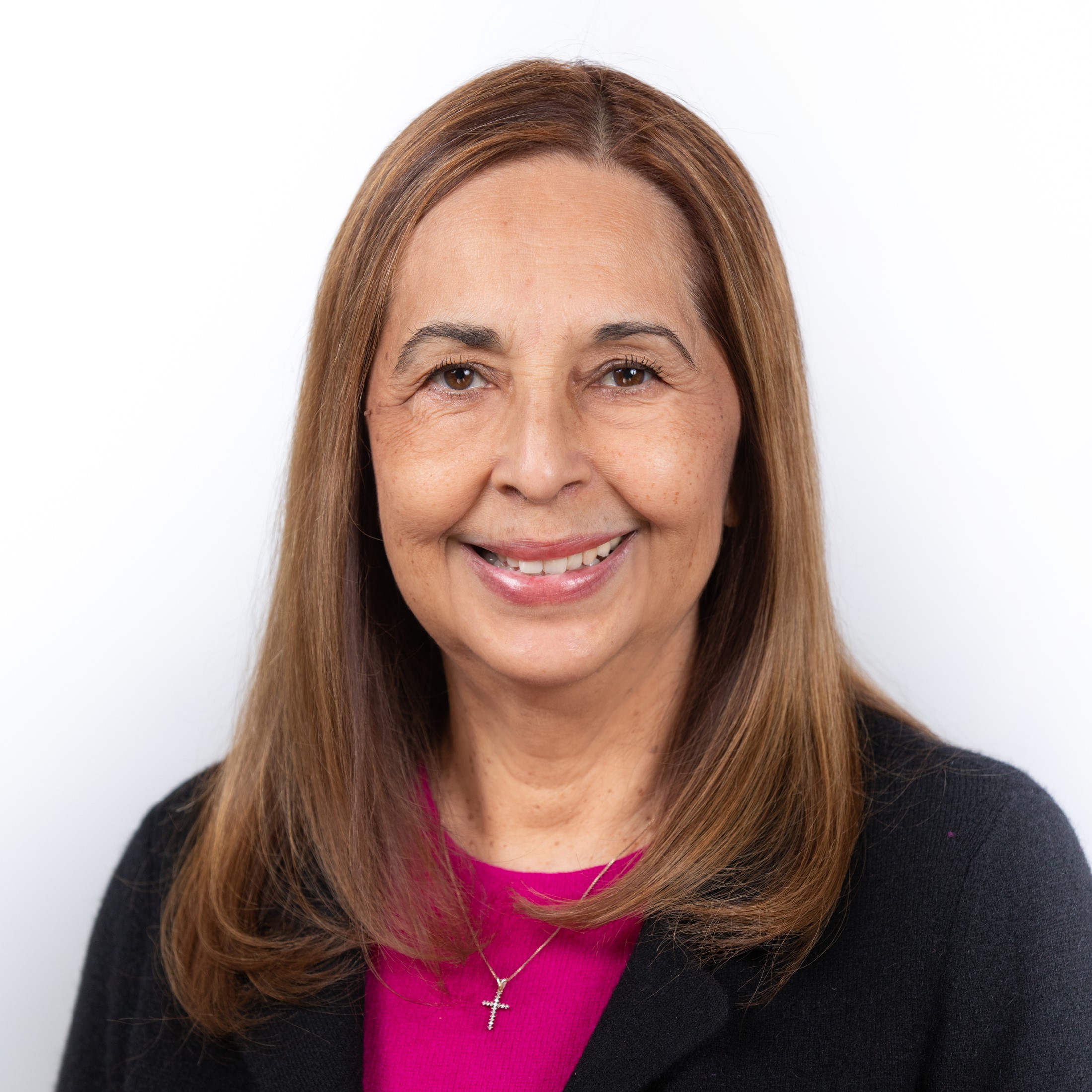 Katherine A. Flores, MD
Director
Dr. Katherine Flores is a former farmworker and an alum of Stanford University and UC Davis School of Medicine. She is an Associate Clinical Professor with the UCSF School of Medicine and Director of the UCSF Fresno Latino Center for Medical Education and Research. For over 30 years, she has been passionate in developing and advocating for pipeline programs that recruit and retain underserved and underrepresented youth into health careers. In collaboration with health and education partners, she initiated the Doctors Academy in Fresno County, which is a longitudinal, comprehensive health pathway program that serves youth from disadvantaged backgrounds. She also serves with several organizations that support health workforce development such as the California Endowment Board of Directors, the California Blue Shield Foundation Board of Directors, HCAI's California Health Workforce and Training Council, and she serves as the Co-Director of the California Health Professions Consortium. Additionally, she maintains a bilingual family medicine practice in Fresno, California.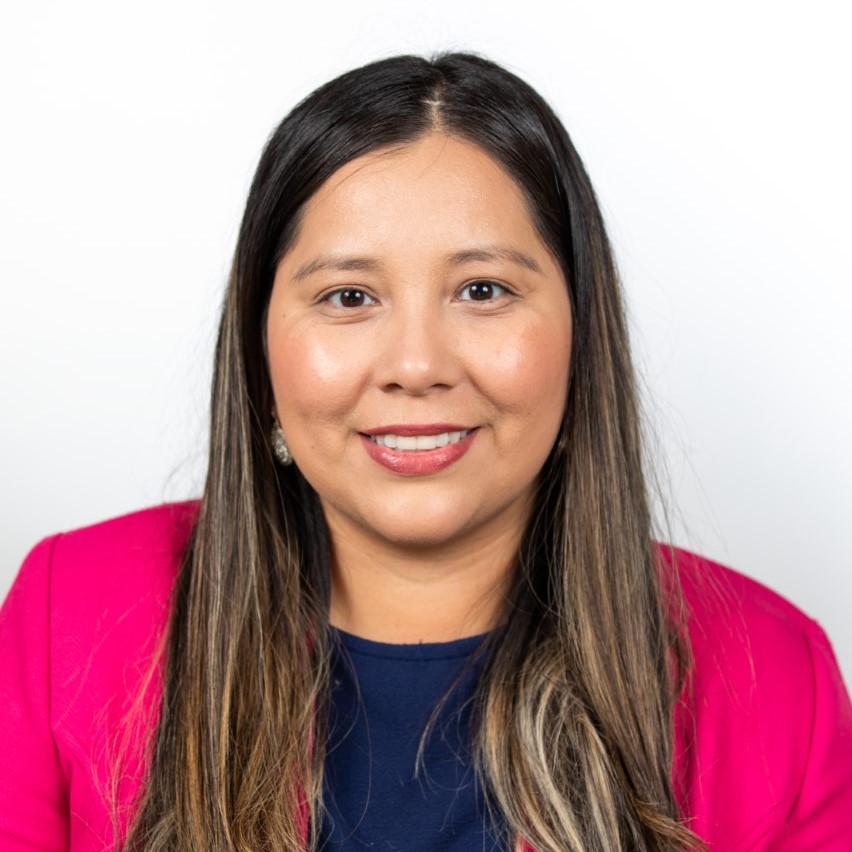 Stephanie Huerta Alvarez, MPH
Education Director
Stephanie Huerta Alvarez grew up in the small, rural farm town of Caruthers, CA and is an alumnus of the first DA cohort at Caruthers High School. In 2016, she joined UCSF Fresno LaCMER as an Academic Program Coordinator and as of January 2022 is the Education Director. As a first generation student and teen parent, she graduated from the University of California, Santa Cruz with a Bachelors of Science degree in Human Biology with a minor in Latin American and Latino Studies. She also became the first in her family to complete a graduate degree and has a Master of Public Health (MPH) from the University of California, Berkeley. Stephanie's personal and professional work experiences has shaped her efforts to identify and bridge the gaps in the K-16 health career pathway for future health professionals, increase educational attainment in rural and urban communities in the Central San Joaquin Valley and diversify the health care workforce. Along with her husband, who is also an alumni of the Doctors Academy, she enjoys spending her free time traveling to hers kids' sporting events, crafting and finding new local restaurants and small businesses. 
Education and Training
University of California, Santa Cruz, BS, Human Biology and minor in Latin American and Latino Studies
University of California, Berkeley, MPH with a concentration in Community Health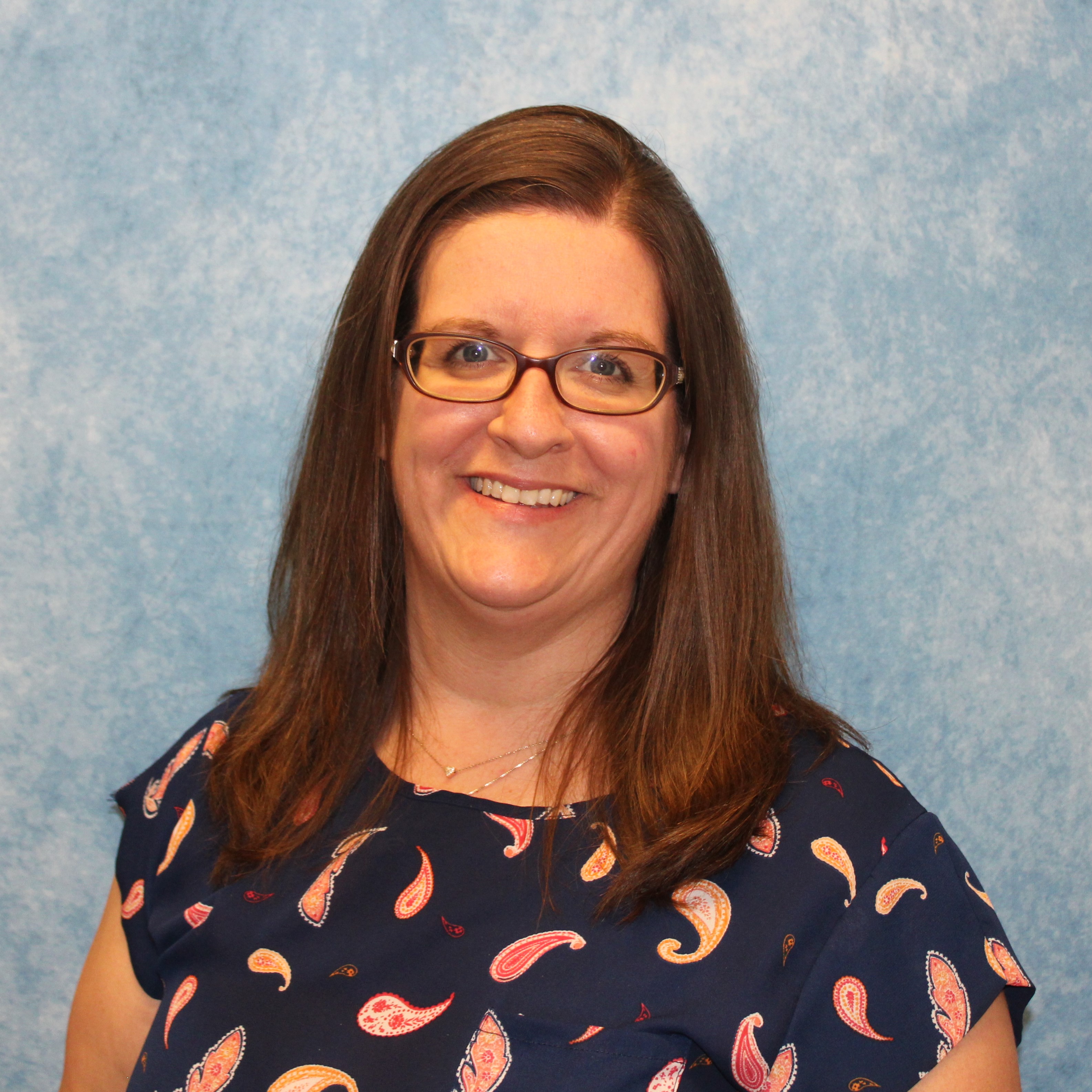 Angela Allison
Academic Program Coordinator
A native of Sanger, Angela Allison joined the UCSF Fresno LaCMER team in 2009 as an Administrative Assistant. Having worked in this role for many years, she was promoted in 2019 to Academic Program Coordinator.  Angela supports the JDA and DA by recruiting and scheduling guest speakers, alumni support, and senior summer shadowing experience.  Angela enjoys spending time with her husband and teenage children, treasure hunting at yard sales, the outdoors and reading. 
Education and Training
Kings River Community College, AA, General Studies 
California State University, Fresno, BS, Business Administration Marketing 
California State University, Fresno, MA (in progress), Curriculum and Instruction  
California State University, Fresno, Certificate of Advanced Study in Educational Technology (in progress) 

Paula Peterson, MS, PPS

Academic Program Coordinator

Born and raised in the Central Valley and having spent 17+ years in the field of education in various roles, Paula understands the diverse area and population she serves. Paula began her professional career at Fresno City College as a counselor and coordinator serving foster youth and homeless/unaccompanied youth as they learned to navigate college life. She ran support programs in Student Services and EOPS, taught counseling courses, advised students, created educational plans, coordinated events, and assisted with student needs. She made the move to UCSF Fresno in November of 2018 as an Academic Program Coordinator and has served as the Coordinator of the Doctors Academy Program at Sunnyside High School in Southeast Fresno since that time. Paula's hobbies include spending time with family and friends, reading, traveling, photography, volunteering, and mission work.  

Education and Training

Fresno Pacific University, BA, Liberal Arts, Emphasis in Education
National University, MS, Educational Counseling
National University, Pupil Personnel Services Credential (PPS), Counseling

Currently serving the following sites: Sunnyside High School Doctors Academy

Karina Reyes Banuelos, MA Ed

Academic Program Coordinator

Alumni of the Selma High School Doctors Academy Program and a first generation college student, Karina credits Doctors Academy with providing resources and support that allowed her to pursue a Bachelor of Arts in Political Science with a minor in Spanish at Fresno Pacific University. Karina obtained her Masters of Arts in Education - Educational Leadership and Administration from California State University, Fresno. She has worked in a variety of educational support programs to help students and families transition into college. She has been with UCSF since 2019 and has thoroughly enjoyed growing personally and professionally through her work with students and community members. The best part of her job is assisting students become the better version of themselves by helping them accomplish their personal, educational and career goals. When Karina is not working with students, she is usually traveling, hiking and fishing with her husband and family.

Education and Training

Fresno Pacific University, BA, Political Science and minor in Spanish
California State University, Fresno, MA Ed, Educational Leadership and Administration  

Currently serving the following sites: Caruthers Elementary School Junior Doctors Academy & Caruthers High School Doctors Academy

TBA

Academic Program Coordinator

EMAIL 

Text

Education and Training

Currently serving the following sites: Kings Canyon Middle School, Sequoia Middle School and Terronez Middle School Junior Doctors Academy

Tony Santos

Project Specialist

Tony Santos joined the UCSF LaCMER team as a Project Specialist in 2022 after relocating from Minnesota to California. As a first-generation college student, Tony graduated from Minnesota State University Moorhead with a Bachelor of Science in Health Services Administration with a minor in Business Management and an emphasis in Long-term Care Administration. Upon completion of his studies, Tony continued employment with a Midwest healthcare organization and just recently made the switch to continue following his passion in supporting other healthcare and student initiatives by pursuing an opportunity with UCSF. During Tony's free time, he likes being outdoors, traveling, and now exploring what California has to offer. 

Education and Training

Minnesota State University Moorhead, BS Health Services Administration, minor in Business Management, and an emphasis in Long-term Care Administration

 

Paz Delsid

Administrative Officer II

Born and raised in Fresno, Paz Delsid is the department's Administrative Officer. Her role is to coordinate the efforts of the California Health Professions Consortium (chpc.ucsf.edu), support the Doctors Academy educational team and assist leadership. She is excited to work with middle school, high school and college students, in an established program, to reach their educational goals to eventually practice medicine in the Central Valley. Having worked in education for over 12 years, she formerly worked at a charter high school and with school libraries by consulting, conducting training workshops and supporting their program goals. She loves pink and abhors squirrels. Life is sometimes too busy to cozy up with a traditional book, so she reads subtitles, articles, blogs, and picture books all the time. 

Education and Training

Fresno City College, AA, Liberal Arts
San Diego Office of Education, Instructional Media Resource Associate Certification
Fresno Pacific University, BA, Business Administration, Organizational Leadership